Atlanta Lifestyle Photographer, Johns Creek area

I met this wonderful couple at a Bradley class taught by Sallie and they hired me to do their newborn photos since I was booked for doula care.
(** Don't wait to book your doula, whoever you choose! We book up fast!**)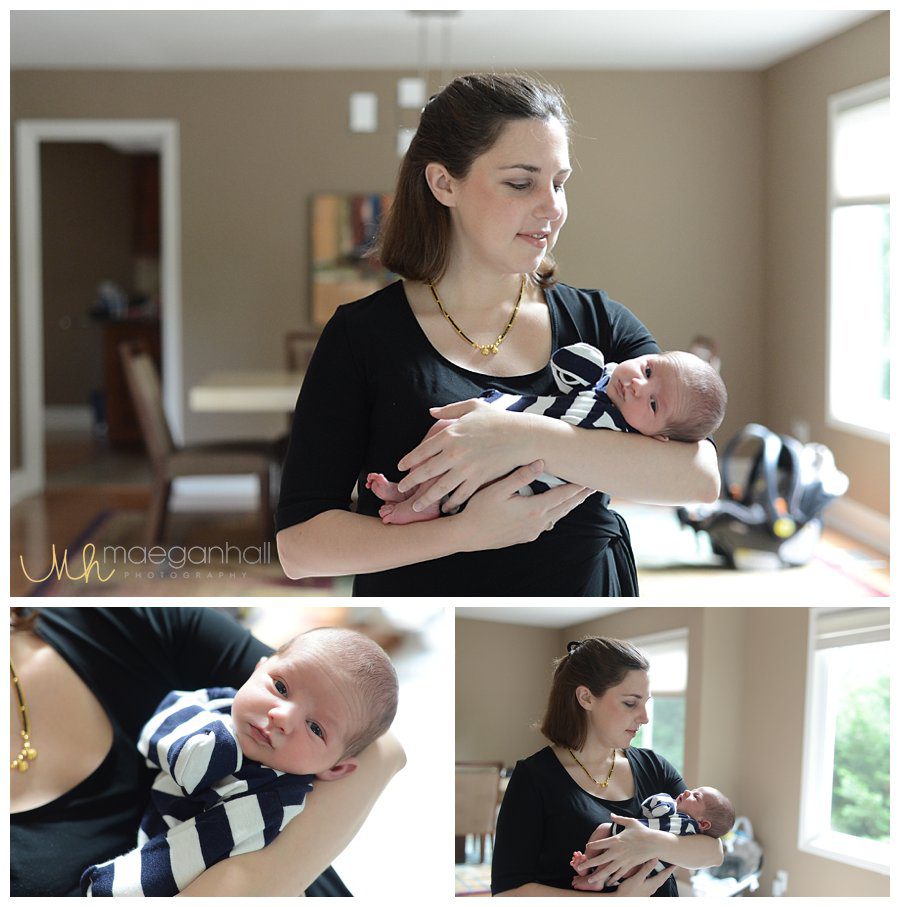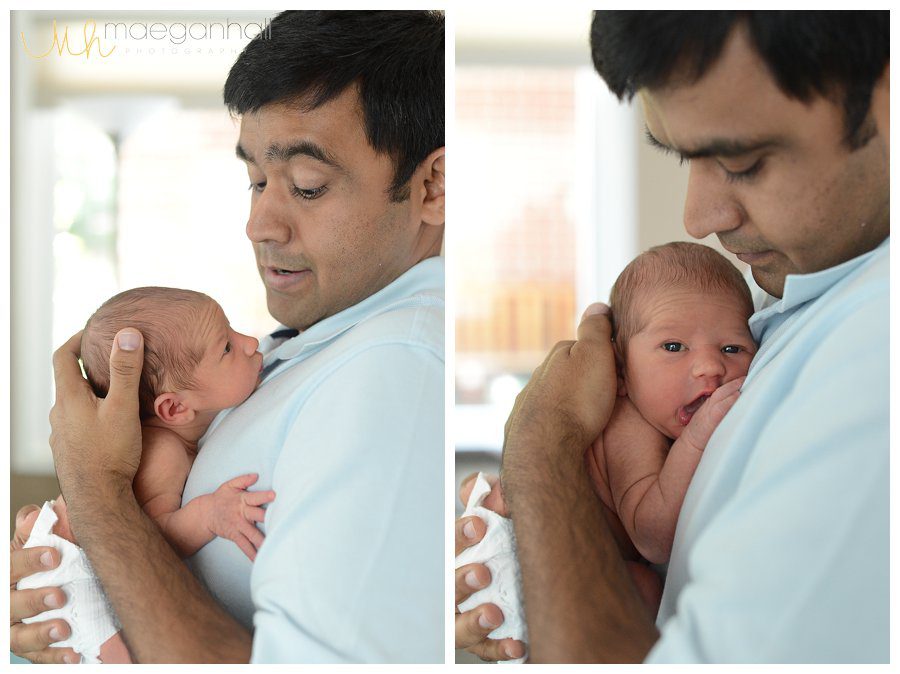 I loved watching this dad and his son. He would switch back and forth from English to his native language. It was really cool sounding. He spoke very softy to his little guy.
THIS woman had the voice of an angel. I could listen to her sing to her baby all day long. It was phenomenal. She also plays the Sitar! What a talented woman!
I was so thrilled to see/hear Kyle's paternal grandmother was coming to visit and stay for a few months! What a post partum treat! I loved watching her delight in Kyle.
Grandmothers on both sides of the family = lots and lots of baby love!
It was precious watching Dominique's mom take care of her so she could take care of her son!
If you're interested in booking a fun, natural lifestyle session for your family, click the contact form above.