Alpharetta, GA Newborn Lifestyle Photographer
Easy, fun, comfortable newborn photography
When I first saw their home, I immediately knew that their lifestyle portraits would be stunning.
Their home is just gorgeous and has a clean, modern, organic style.
Look at all that natural light coming in!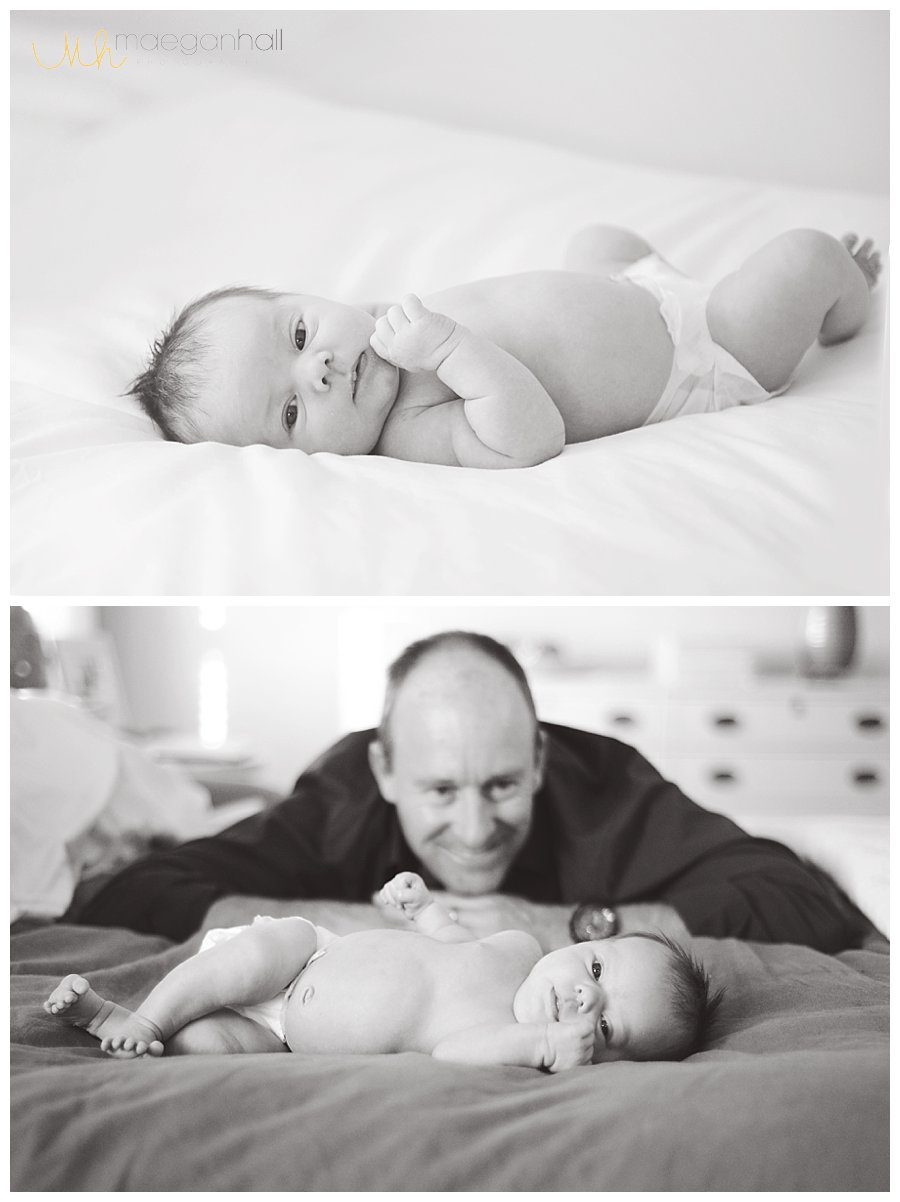 Even if you don't feel like your home is gorgeous, you can still have beautiful lifestyle portraits taken in your Alpharetta home.
The biggest secret is just to declutter.
(It's OK if you have to put a bunch of stuff in your laundry room or garage while the photo shoot is going on! Nobody will know!)
Clear off night stands, coffee tables, and the floors. Put toys away in baskets or boxes.
You can even pile stuff in a corner or closet if you have to!
You also don't need to have a large home. If I can photograph labor + delivery in tight, crammed hospital rooms, I don't need a lot of space for your newborn photos.
Ready to have a fun and comfortable session by hiring an Alpharetta, GA newborn lifestyle photographer? Use the contact form above (or below for mobile) and contact me! I only take 1-2 clients a month and book up quickly.