Decatur, Ga Home Birth Photographer + Doula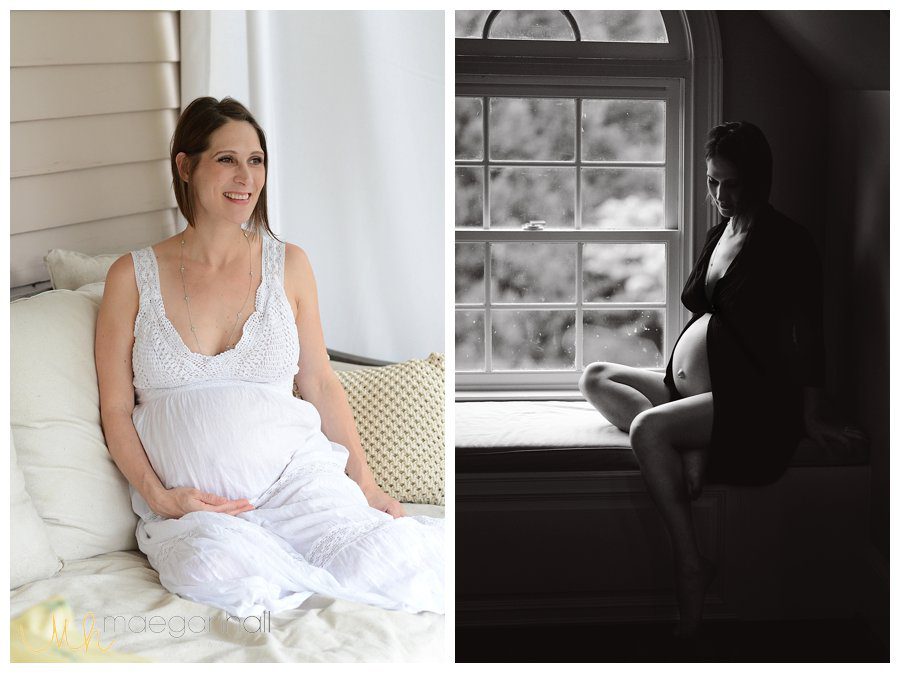 I first met Carmen when they were only a few weeks away from delivery and they were looking for a Decatur Birth Home Photographer + Doula and she picked me! They had just recently moved to the area and were still in the process of interviewing home birth midwives. I recommended Birthing Way Midwifery. I've worked with that team before and highly respect their services. Look at how she glows! One of my favorite maternity photos ever taken.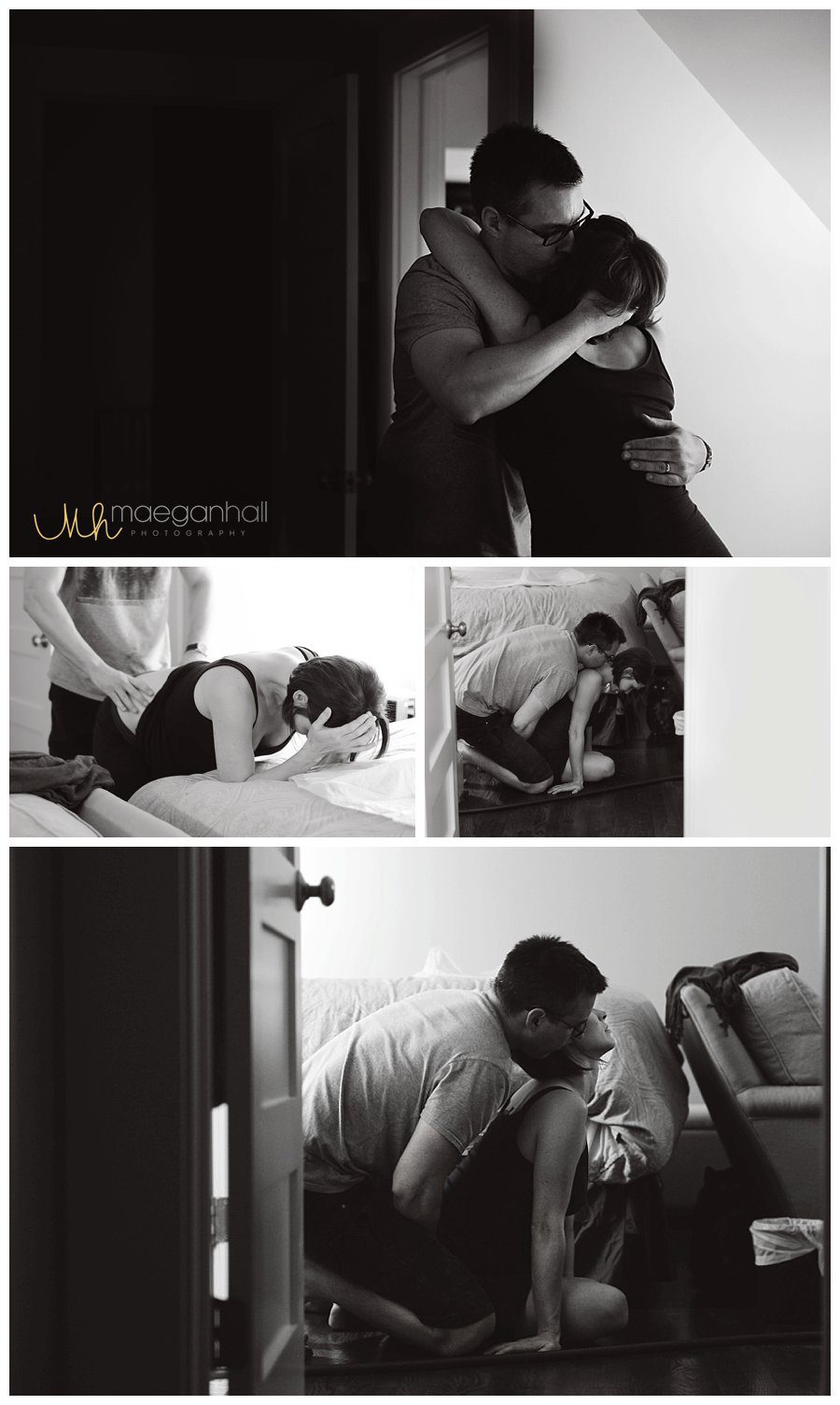 Carmen's birth was relatively quick and she handled it calmly and beautifully. Her hubby was right by her side, taking care of her the entire time.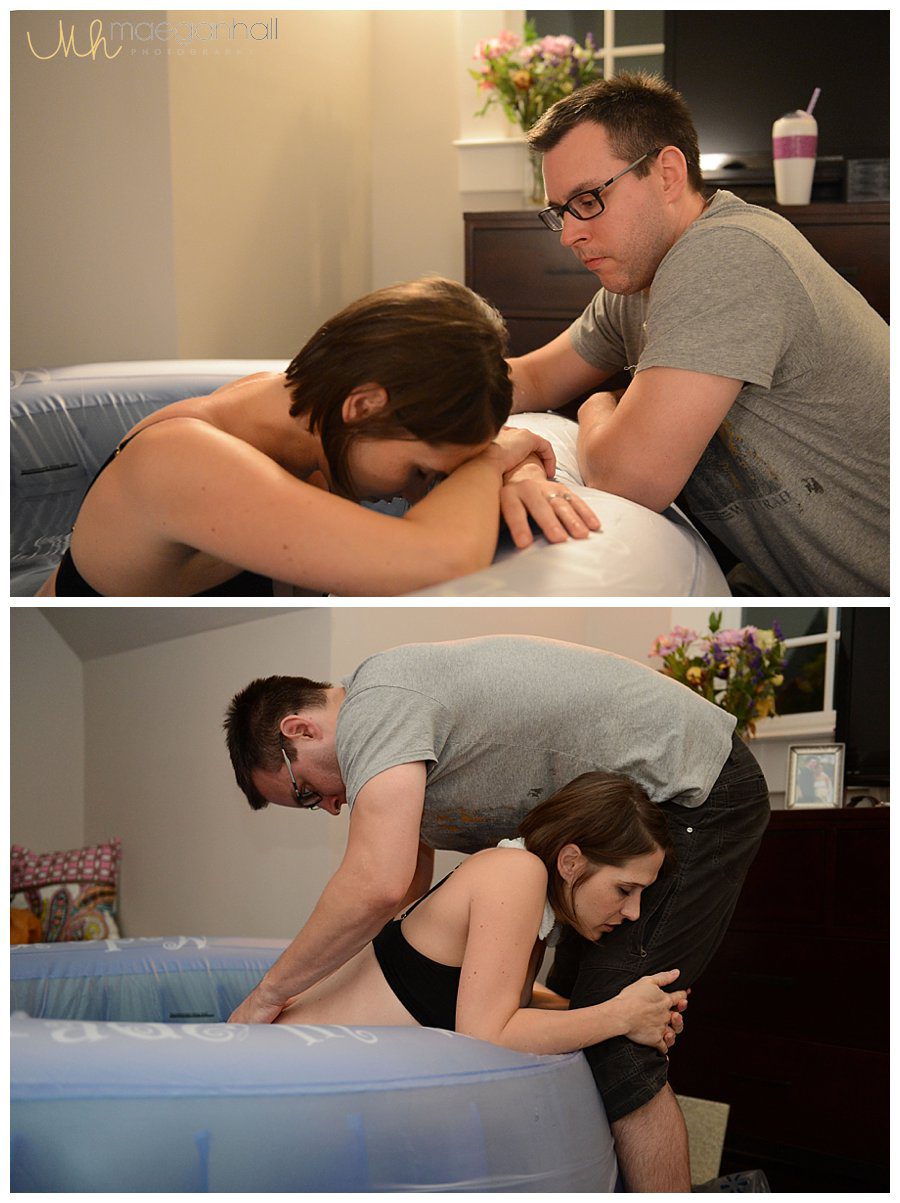 Pushing on her lower back to give counter pressure. As a doula, her hubby did most of the work, while I was there to offer support/education to him so that he could care for her. But, he didn't need me! He was amazing, so I just sat back and took photos.
I love their team effort.
Carmen caught her own baby like a rockstar. Traditional evidence based midwives are quite cool with letting parents catch their own baby as they observe.
Omygoodness her hubby was so precious. He was so excited and so proud of Carmen. I love how he loved her.
Having a home birth? Have questions about home birth, doula care or birth at home photography? Use the contact form above and contact me! I only take 1-3 clients a month and book up quickly.