Roswell Newborn Lifestyle Photography: Baby J
Look at this beautiful baby wide awake! He's rocking his newborn lifestyle session!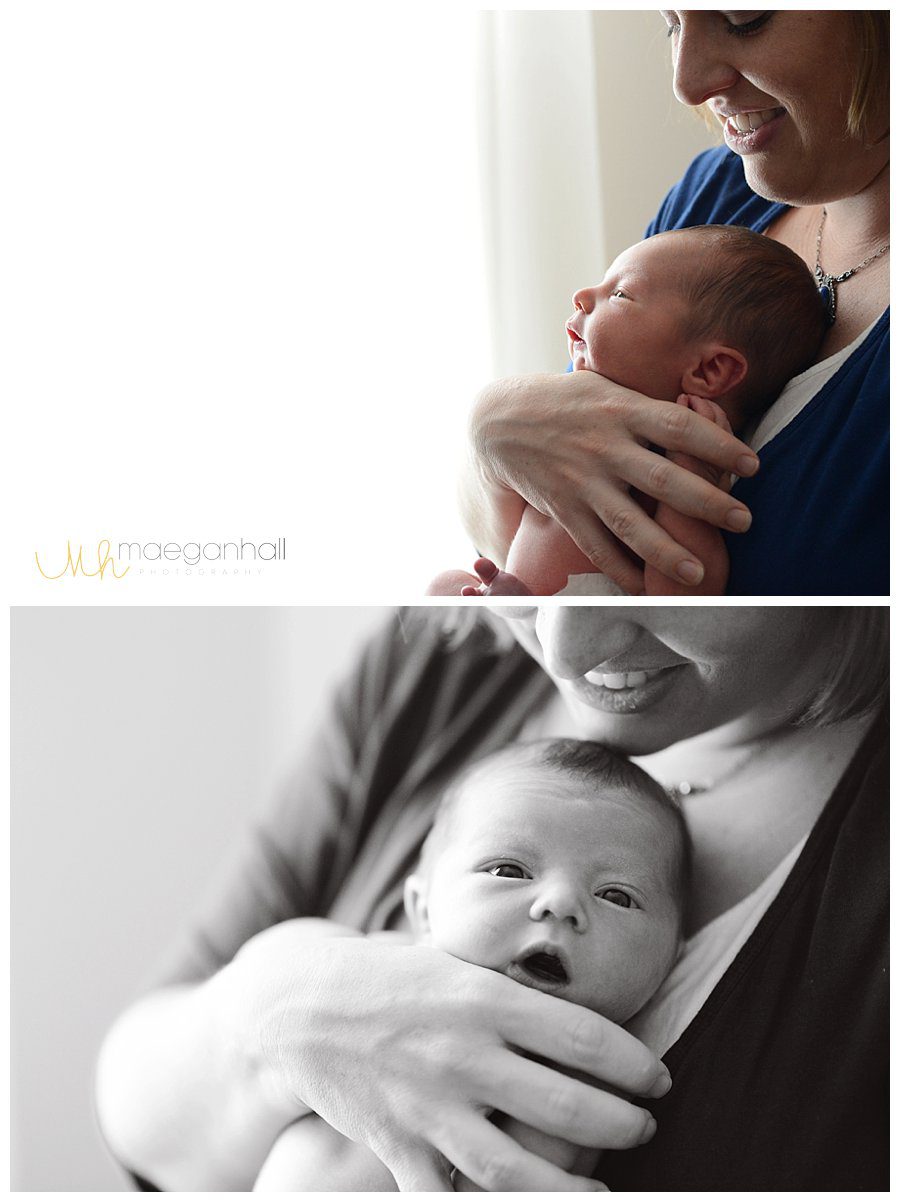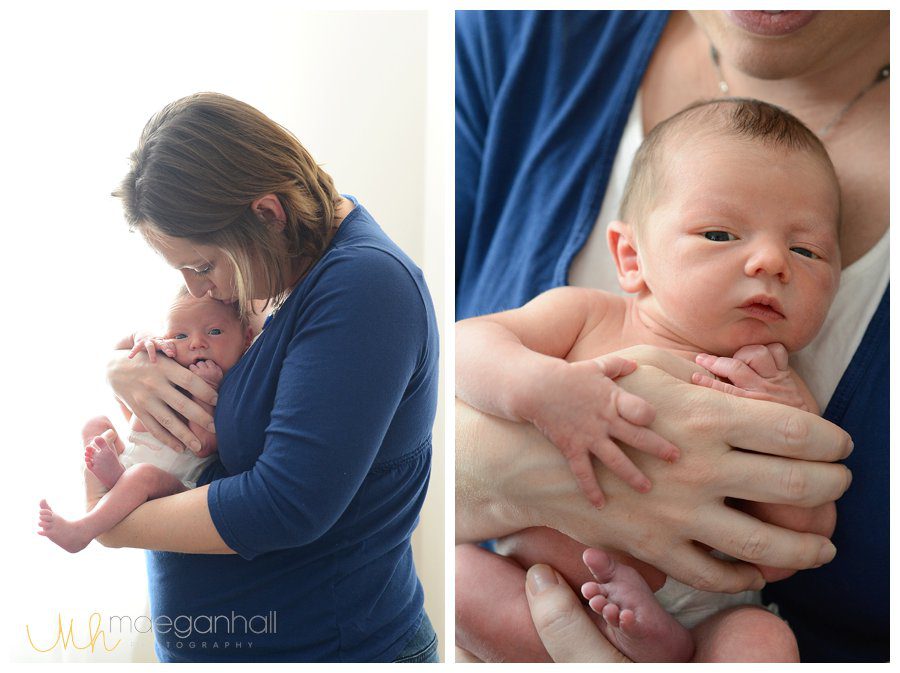 I drove to Roswell for this shoot and right away I could tell that this baby was wanted and so very loved. Mom was super chill and just wanted me to record their new life, however it transpired on picture day. Baby  J was so calm and happy!

A full belly makes for a super sleepy baby!!
A Papa and his baby.
If you're interested in booking a fun, natural lifestyle session for your family, click the contact form above.