Dunwoody Newborn Baby Lifestyle Photography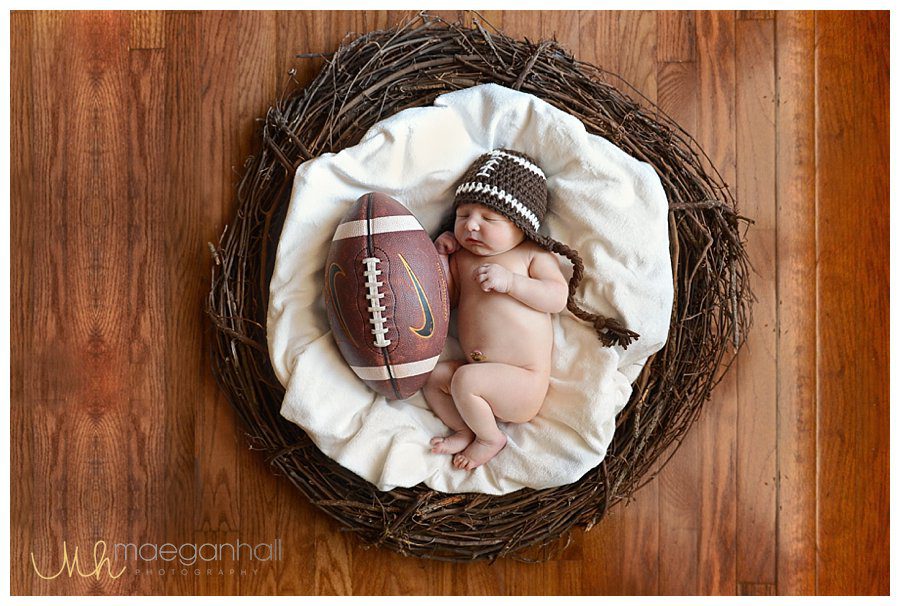 Gotta do a sports themed newborn pose for the sports themed nursery!
This little girl should be put into modeling and/or acting for the Disney Channel! She was a joy to work with and genuinely a happy little girl!
Sherry had lots of sibling pose ideas and her daughter was happy to hold her brother!
Fun, natural, loving and comfortable newborn photography!
Having a baby? Have questions about Atlanta newborn lifestyle photography? Use the contact form above and contact me! I only take 1-2 clients a month and book up quickly.