Atlanta Maternity Photographer : Gabrielle
It was SUPER HOT the day we scheduled our photo session, but we were just happy that we could get some gorgeous sunlight in Gabby's golden hair. We had been rained out the week before.
*Note: This is why it's important NOT to wait to book your session(s). I book up quickly, but Gabby booked soon enough that I could fit her in for a re-shoot.*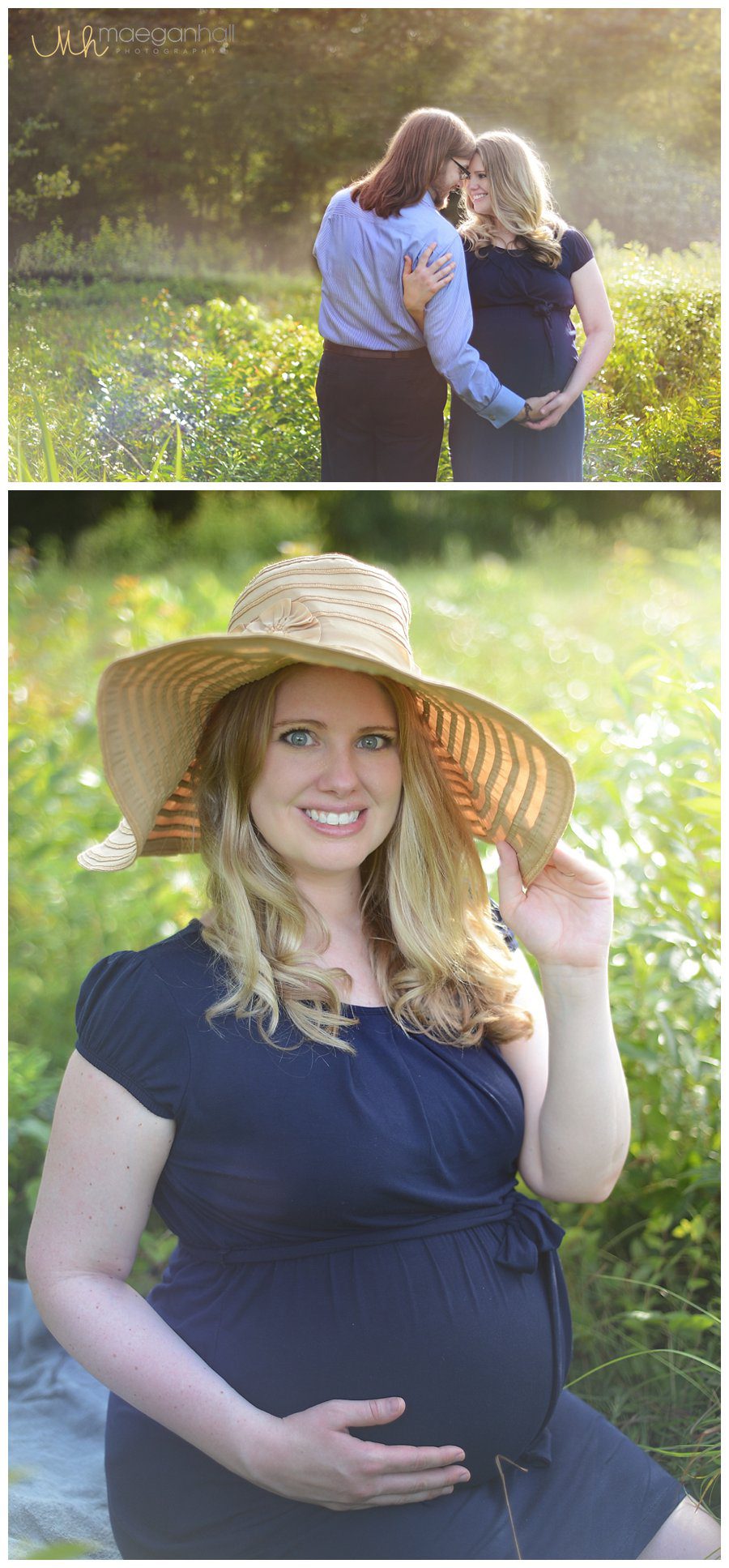 These two love birds were such snugglers!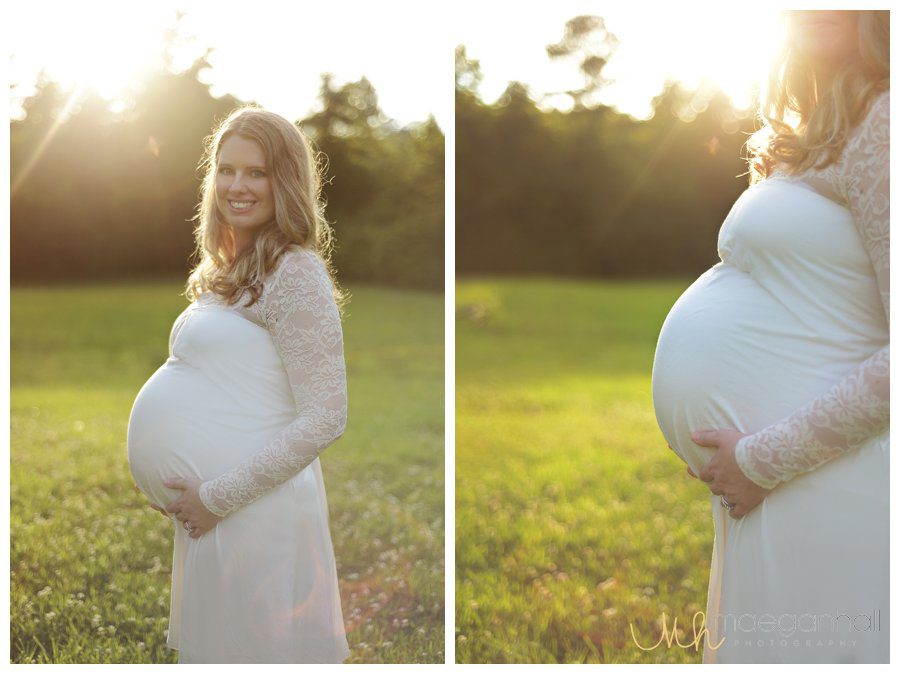 I love photographing brunettes in deep, rich + shady greens, but I love putting blondes straight into the sunlight! I just love how their hair glows.
These two are just GIDDY waiting for the arrival of their sweet baby. I can't wait to meet him or her either! I love photographing my doula clients! We bond on so many levels!
Have questions about my pictures or interested in hiring me as your Atlanta maternity photographer? Use the contact form above and contact me! I only take 1-3 clients a month and book up quickly.