Atlanta GA Newborn Photographer
Display idea for Belly Cast!
How cool is this!? Not sure what to do with your belly cast? Get a picture done with your new baby inside. Love the earthy feel of it.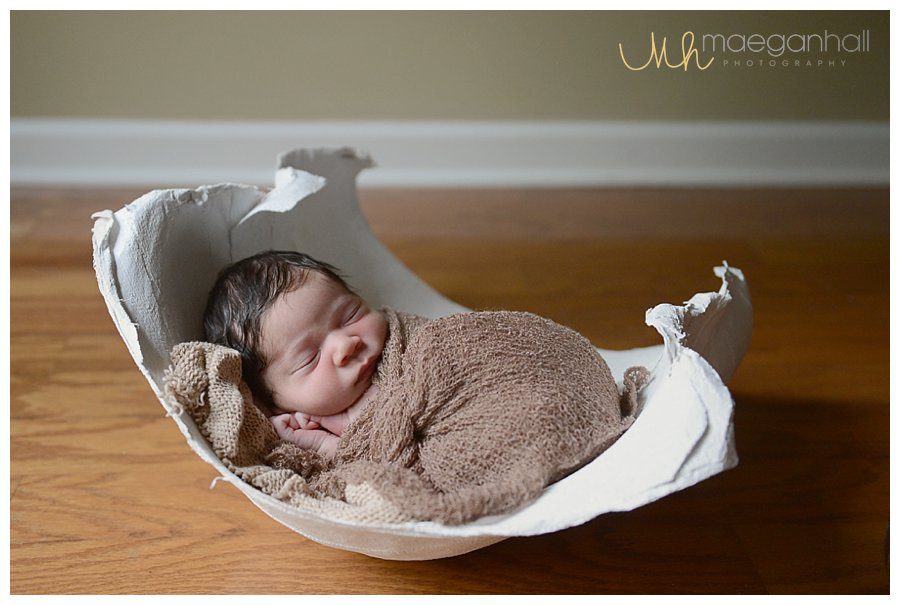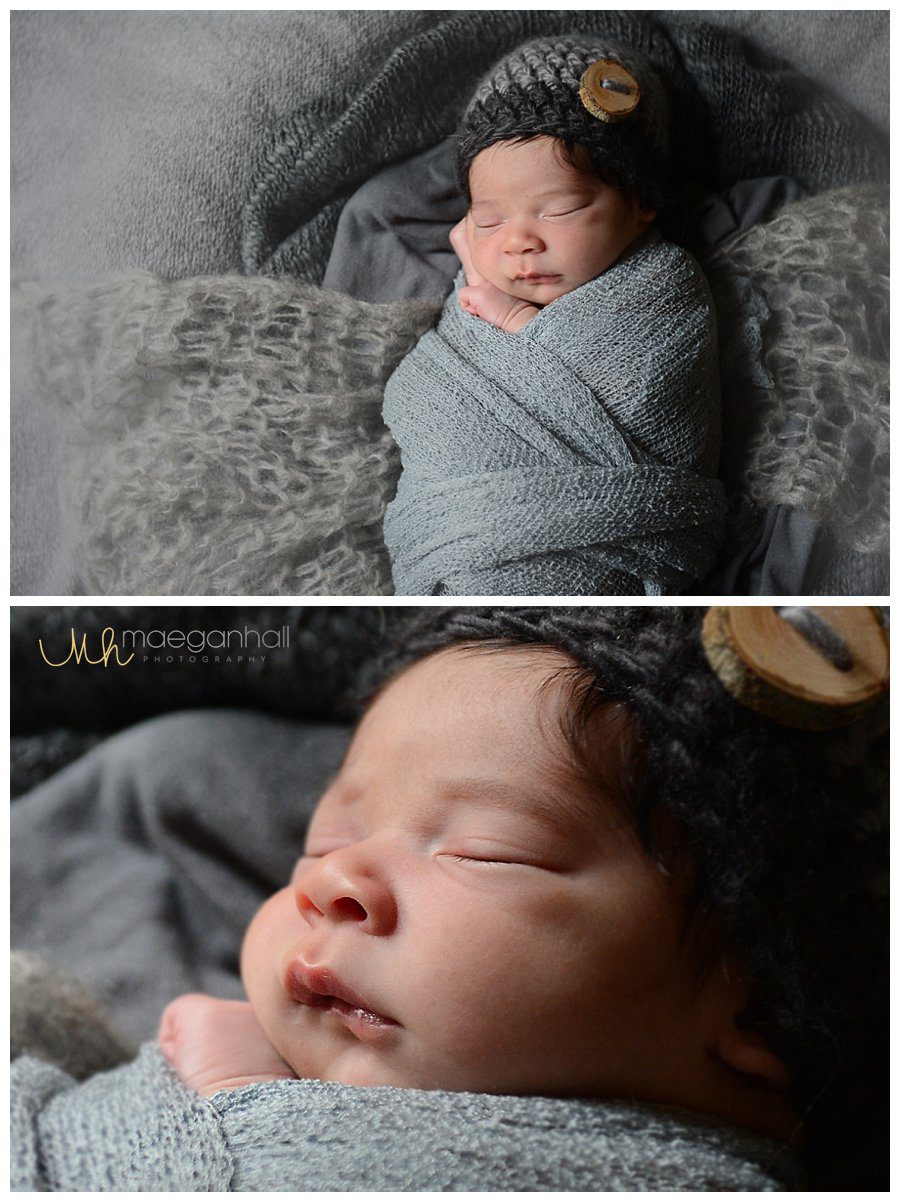 Seriously in love with these basketball images. Cale's dad is a pro ball player, currently in Australia!
Look at his sweet feet!! Huge.
Having a baby? Have questions about Atlanta GA newborn photographer? Use the contact form above and contact me! I only take 1-2 clients a month and book up quickly.