Milton, Atlanta Birth Photographer
North Fulton Hospital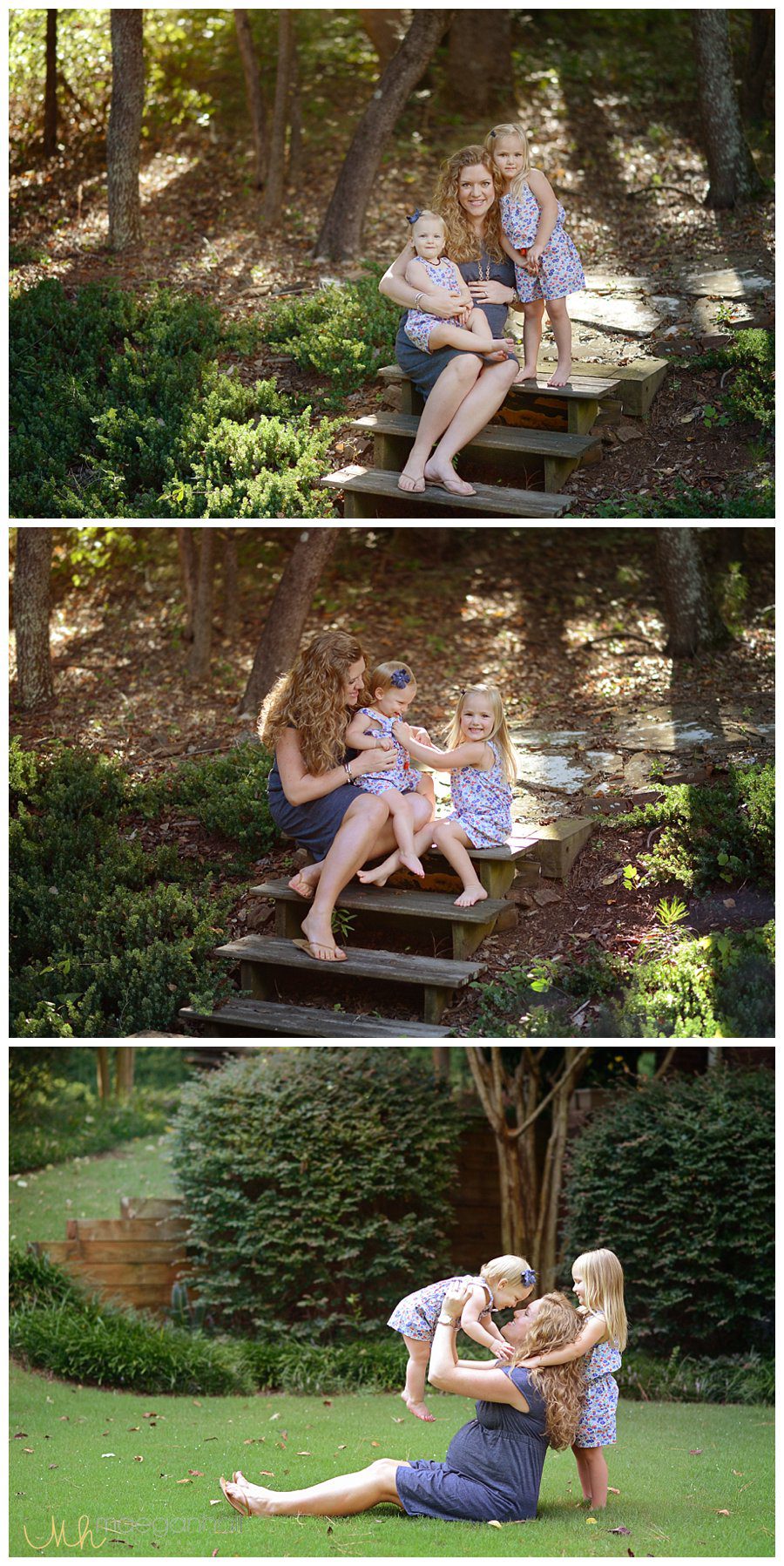 I could go on all day all the things that J and I have in common, but let's just say I feel like her and I were destined to meet and be friends!!
We did a few maternity pics at her pre-baby meeting where we discussed preparation for her 3rd daughter.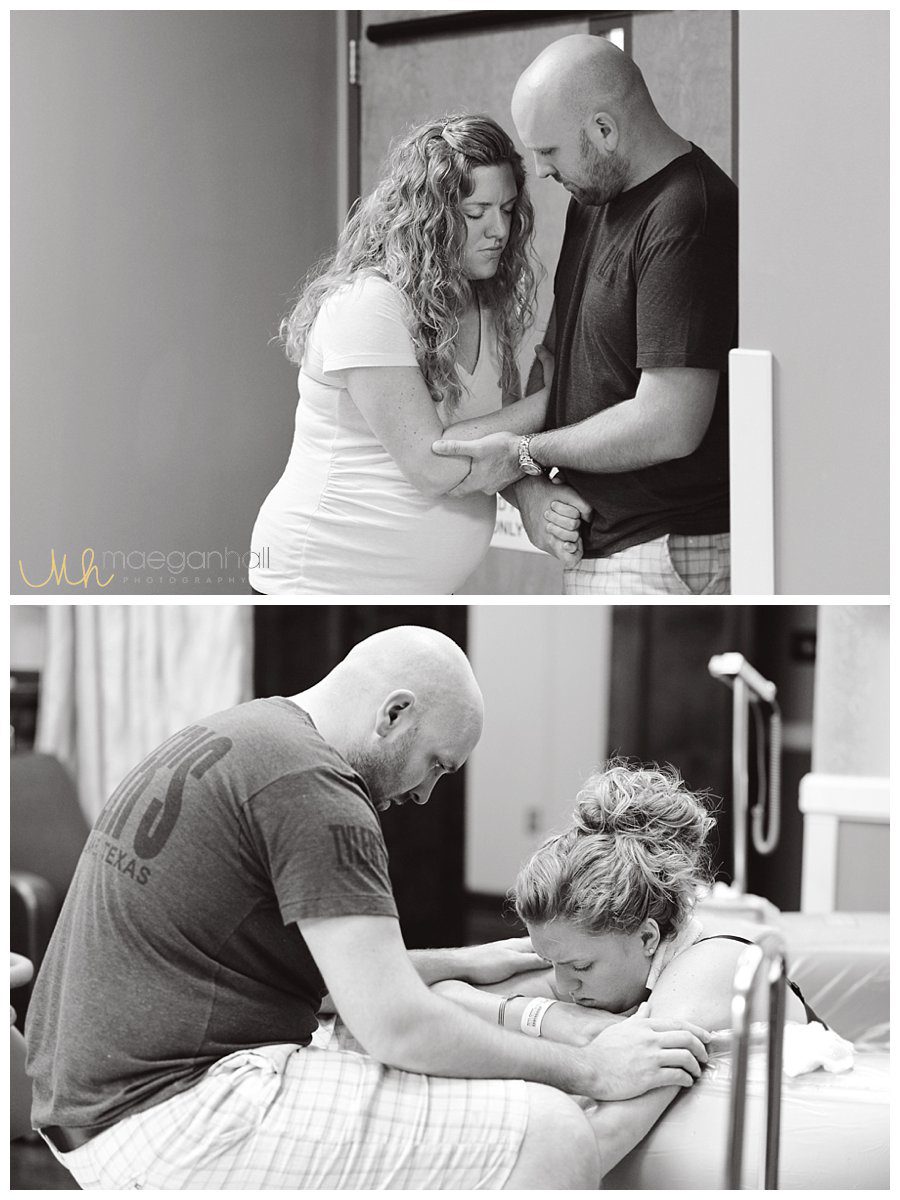 This birth was FAST. I literally left to go to the bathroom and came back with mom ready to go!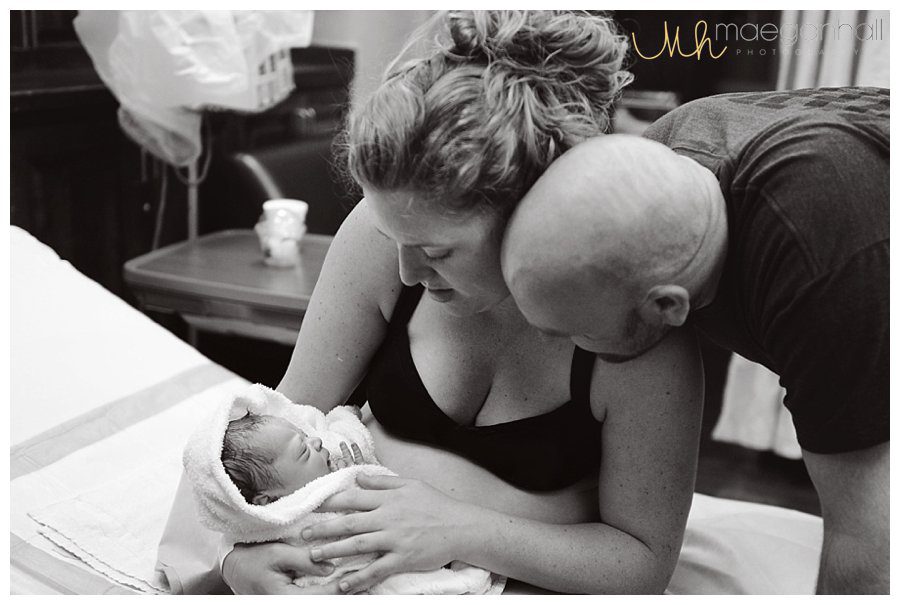 Just born, and look how cute she is!
Omy. Look at those teeny tiny baby toenails. I see pedicures in her future…
Big sisters SO EXCITED to meet their new sister.
Wow. 3 daughters!
Having a water birth? Have questions about North Fulton water birth and/or hiring an Milton, Atlanta birth photography or doula? Use the contact form above and contact me! I only take 1-3 clients a month and book up quickly.