Atlanta, GA Birth Photographer
Atlanta Doula Care
I love the way Mickell is tearing up over his brand new baby.
Adriana had an epidural free water birth at North Fulton Hospital with Providence Midwifery.
(Lori from Isis was the delivering midwife)
North Fulton water birth reviews are always awesome! Nurses were respectful and the midwives- I love them!
Holding his son for the very first time. As soon as I saw Mickell Gladness stand up and the light hit him like that…. I knew I'd love this shot. He was so in awe of him and overwhelmed with love and gratitude.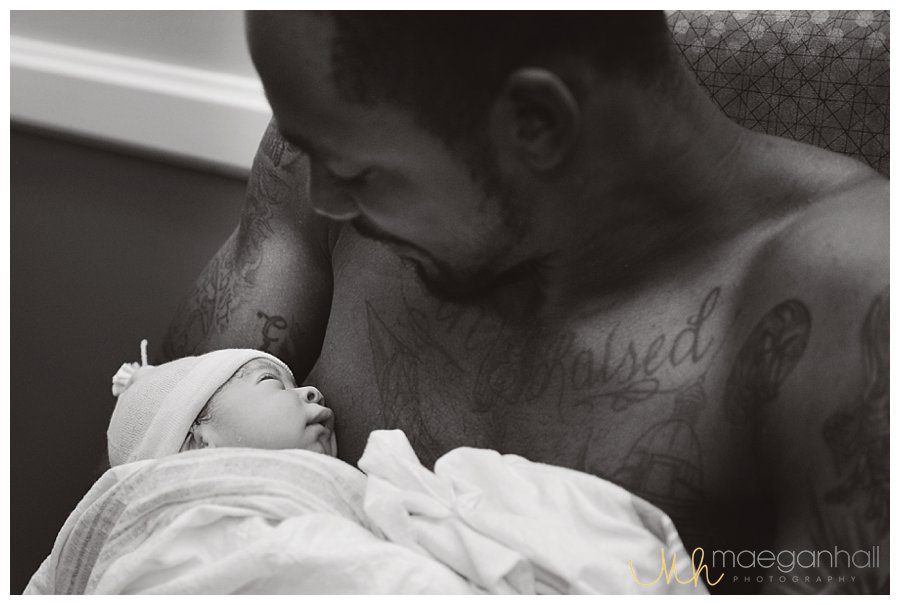 Look at those lips!
You will see several photos of Cale's toes. Being the son of a basketball player, he had big feet.
Looking straight at the camera.
Cale was an extremely calm and chill baby. He was content to be held and just snuggle. He barely cried at all.
I love birth photography. I love photographing parents enjoy their baby for the first few hours. Kissing all over him, unwrapping him to see all his little details.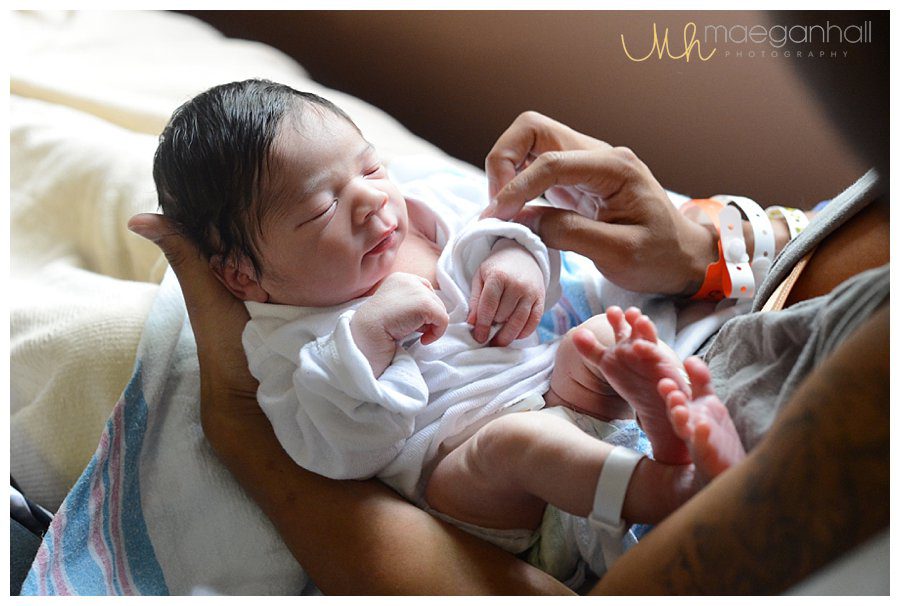 Having a water birth? Have questions about North Fulton water birth and/or hiring an Atlanta, Ga birth photographer or doula? Use the contact form above and contact me! I only take 1-3 clients a month and book up quickly.