Atlanta Birth Doula + Photographer
North Fulton Hospital
Maegan Hall Photography // The Birth Story of Gemma from Focal Blu Films on Vimeo.
Gemma was born at almost 42 wks, so she's a beautiful, plump baby! I have big babies myself and I love them!
For once I don't have much to say. I feel like the photos say it all. Enjoy!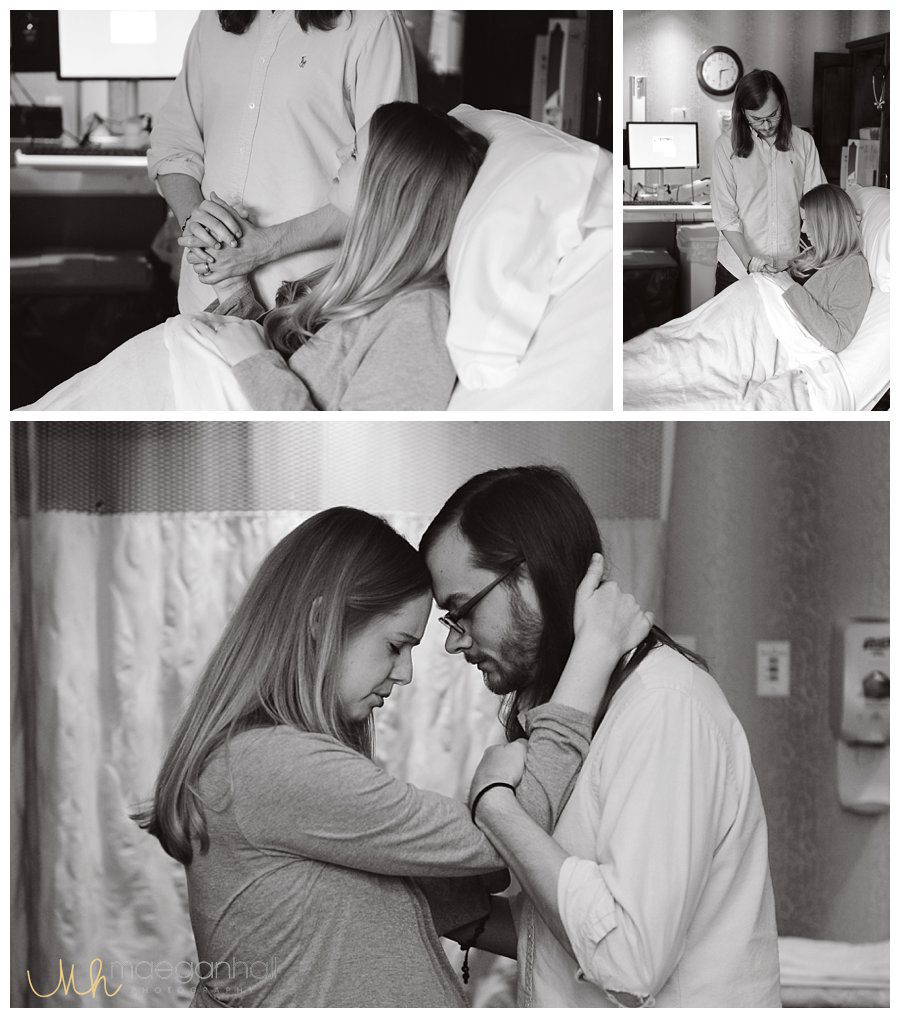 Gabby likes dark, moody, shadow-y images. Don't be worried I don't know how to expose. This is actually what she loves.
I love these moments of parents enjoying their new baby.
Look at that smile I caught and look at her looking at her Daddy!
I love big babies!
It's been a long day and everyone is tired. Time for a nap!
Having a baby? Have questions about North Fulton water birth and/or hiring an Atlanta birth photographer and doula? Use the contact form above and contact me! I only take 1-3 clients a month and book up quickly.